Jans Corporation is very pleased to congratulate De Smet on the completion of their new Sports Complex and Event & Wellness Center.  Click here to look at the pictures!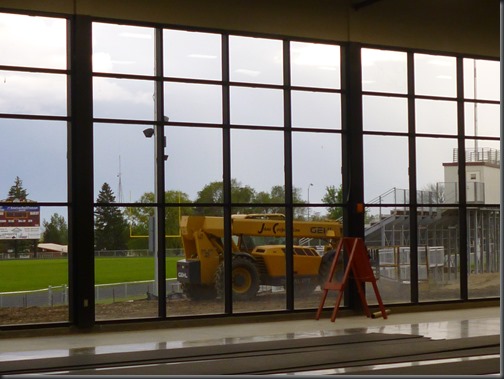 Best wishes to the Kleinschmit family on your precious new arrival, Melia Jane. We hope you are all doing well. Enjoy every moment!
Thank you to the following employees for your hard work and dedication to Jans Corporation:  Don Buckley – 25 Years, John Halverson – 12 Years, and Arlan Van Voorst – 2 Years.