One of the most important parts of your remodeling project revolves around which
contractor you choose to do the work. Select us as your commercial contractor!
We have a proven history of timely completion with the least amount of
interruption to daily business.  Check out our most recent office remodel!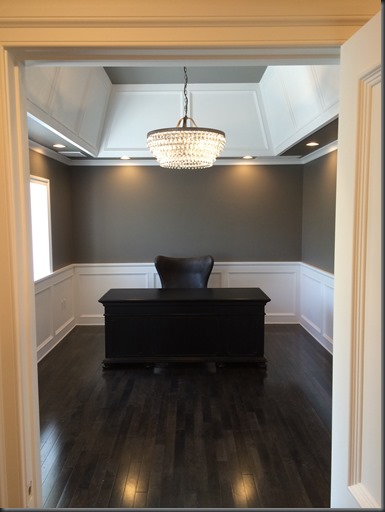 We are excited to work with Hi Roller on the construction of their new manufacturing plant in Sioux Falls!
Click here to read the Keloland article!
Click here to read the South Dakota State News article!