Check out our Facebook page to view the Ransom Church progress pictures.  They have created an incredible atmosphere at their church with brilliant design choices!  Click Here For The Ransom Church Renovation Album!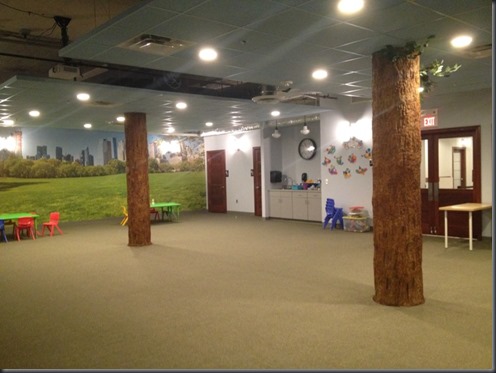 KDLT is starting a new segment "Pet of the Month".  Learn more here!
Thank you to the following employees for your hard work and dedication to Jans Corporation:  Paul Coldman – 16 Years, James Krier – 2 Years, and Carl Schnellbach – 1 Year.