Archive for November, 2010
Congratulations to Lewis Drug for opening your store on 69th & Louise. Thank you for choosing Jans Corporation as your General Contractor. We enjoyed the challenge of meeting your aggressive schedule allowing you to open in time for the holiday season.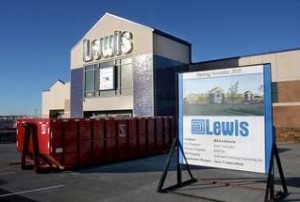 Find local coverage of the Lews Drug opening from the Sioux Falls Business Journal, Kelo TV, and the Argus Leader.
And Jans Corporation is proud to help Downtown Sioux Falls decorate by placing the 40 foot spruce tree.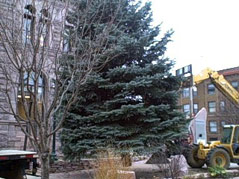 Click here to see the story as reported by Kelo TV. Don't miss the lighting ceremony on Friday, November 26 at 7:00 pm in Downtown Sioux Falls. The tree will be up until after the first of the new year.