Jans Corporation is delighted to announce that Arlan Van Voorst has joined our office staff as a Project Manager.  In his new role his first project will be to manage the Sioux Falls Area Humane Society's Addition/Renovation.  Arlan comes to us with over 22 years of experience in the construction industry.
Welcome to the Team Arlan!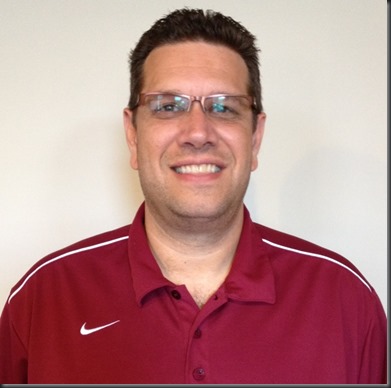 Jans Corporation had another successful Appreciation Event this year during Hot Harley Nights.  Customers and Employees gathered together to visit, eat brats, and drink beverages prior to the parade.  We even had a nest of five baby birds to excite all the kids!  Thanks for coming out everyone!
Thank you to the following employees for your hard work and dedication to Jans Corporation: Dave Seurer – 11 Years, Randy Klinger – 1 Year, Mark Wulf – 2 Years, Mark Honan – 2 Years, Mike Stuckenbroker – 17 Years, Michael Hickman – 2 Years, Katy Schultz – 1 Year, and Don Buckley – 23 Years! 
Congratulations, we look forward to a continued successful future together.