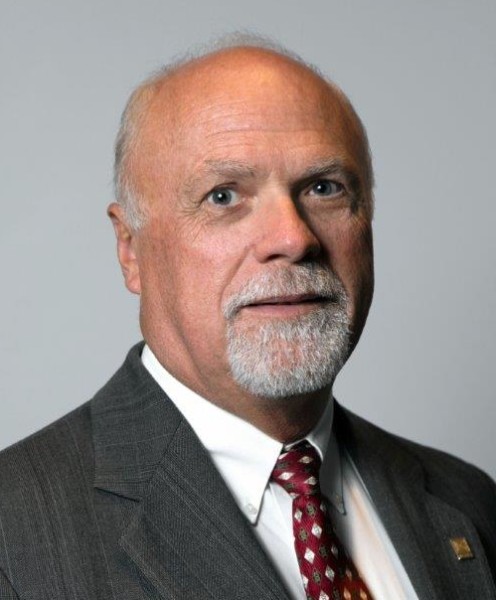 Dale A. Jans, Vice President and Owner of Jans Corporation received his Bachelor of Science Degree in Civil Engineering from South Dakota State University in 1974. He is currently registered as a professional engineer in South Dakota and Nebraska.
Mr. Jans has been and remains active in estimating, design, marketing, supervision, development and management of many varied building projects in addition to the Jansmick Development (8 Buildings), Northridge Apartments (4 Buildings, 200 Units), Yankton Trail Professional Park (7 Buildings) and Minnesota Crossing Complex (3 Buildings).
Since its beginning in 1982, Jans Corporation has been involved in design-build, construction management, and general contracting with special emphasis in offices, medical clinics, educational and spiritual facilities, commercial buildings, and light industrial. Jans Corporation approaches all projects from a value engineering perspective.
Jans Corporation was awarded an AON Build America Award from the Associated General Contractors of America in 2010 for the Sioux Falls Seminary and in 2004 for the Sertoma Butterfly House. The criteria for receipt of the award includes: Meeting the challenge of a difficult job; excellence in project management; contractor's innovation in construction techniques or materials; contractor's state of the art advancement; contractor's sensitivity to environment and surroundings; excellence in client service; contractor's contribution to the community; and safety.
Mr. Jans' contribution to other organizations and committees includes:
– Immediate Past National President of The National Council of Examiners for Engineers and Surveyors
– Life National Director for the Associated General Contractors of America
– Member of the AGC of South Dakota Building Chapter and a Past President
– Member and Past President of the South Dakota American Society of Civil Engineers, Eastern Branch
– Member and Past President of the South Dakota Engineering Society, Southeastern Branch
– Recognized as The Young Engineer of the year in 1988 and received honors as the
Engineer of the Year in 1989 from SDES
– Member of the National Society of Professional Engineers
– Past member of the Sioux Falls Construction Review Board and past chairman of the
Sioux Falls Board of Appeals
– Served as a member of the Sioux Falls Park and Recreation Board and Past President
– Past Chairman of the South Dakota Board of Technical Professions
– Past Board member of the Sioux Falls Development Foundation
– Dean's Advisory Council at South Dakota State University
– SDSU Council of Trustees
– Serves on the Board of Directors of Goodwill Industries located in Sioux City, Iowa
– Past President of the Leadership Foundation Board of the Sioux Falls Seminary
– Advisory Board for Hope Haven of Rock Valley, Iowa
– Advisory Board of the Better Business Bureau
– President of the Southeast Technical Institute Foundation Board
– Recipient of Goodwill Industries Integrity Award
– Recipient of SDSU Distinguished Engineering Alumni Award
– Recipient of NCEES Service Award