Archive for the 'Jans Corp News' Category
Thank you to the following employees for your hard work and dedication to Jans Corporation: Paul Coldman – 19 years and David Hoines – 6 years.
Jans Corporation is pleased to announce and excited to welcome our new superintendent, Lincoln Rupp.
Click here to find out more about Lincoln.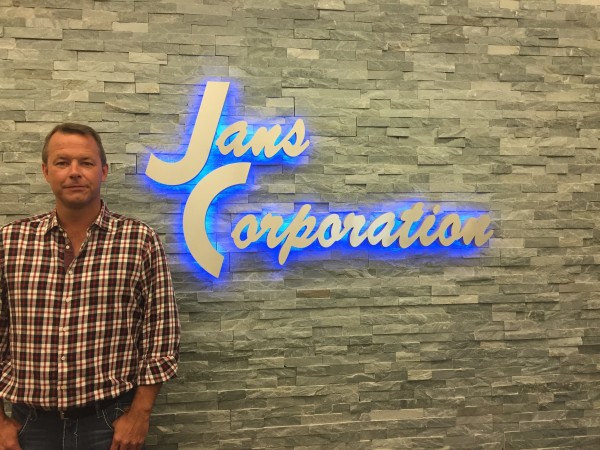 Voyage Federal Credit Union had their ribbon cutting and Grand Opening on September 12th for their new branch in the Dawley Farm Village.  The branch, which is just south of Century East, includes two drive-up teller lines, a fresh take on customer service inside with a kiosk model, and a community room that can be rented by the public.  The décor incorporates modern lines and colors, along with their signature lime green.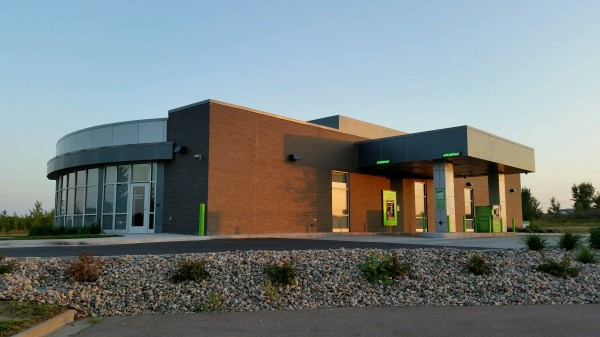 Congratulations, Voyage Federal Credit Union!  We are grateful to have been chosen to be a part of your project!
Lewis Drug – 37th & Minnesota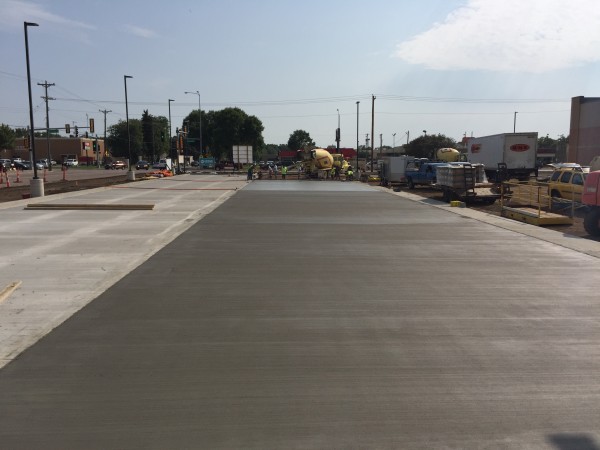 Sioux Falls Tower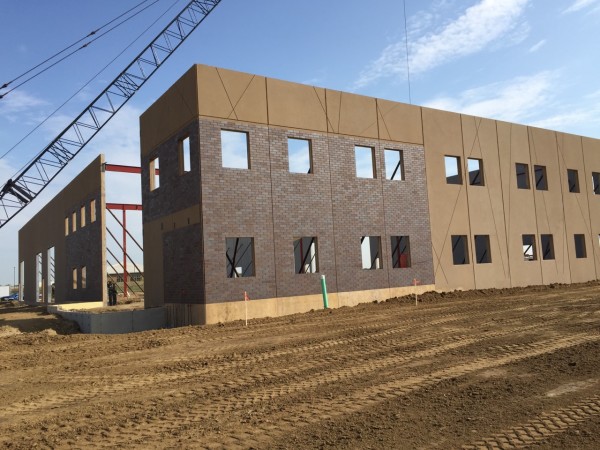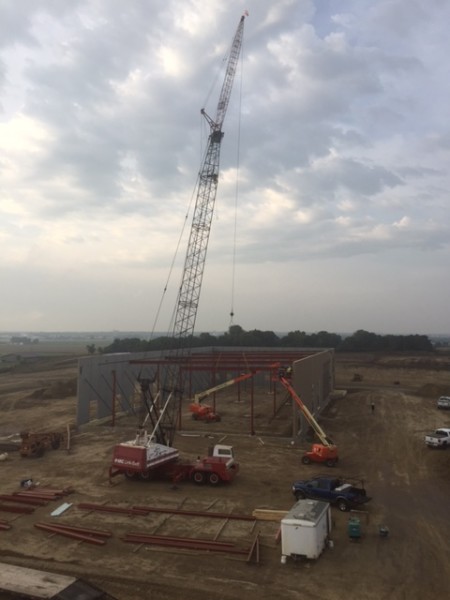 Sioux Falls Family Services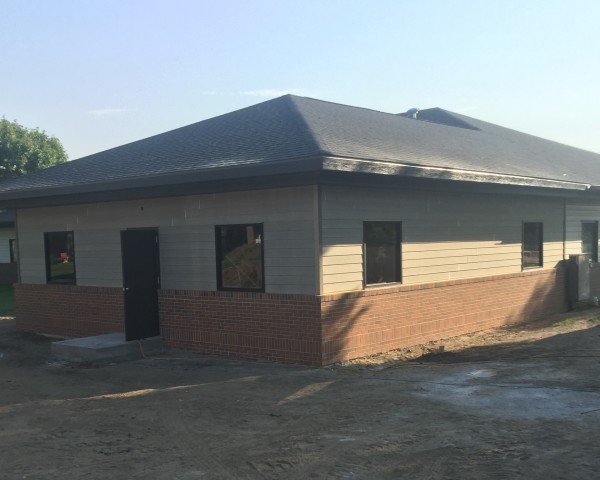 Dale Jans, P.E., of Sioux Falls, South Dakota, has been awarded the NCEES Distinguished Service Award with Special Commendation for his dedicated service to NCEES and the engineering and surveying professions. Jans received the organization's highest honor at its 96th annual meeting, held August 23-26, 2017, in Miami Beach, Florida.
Read more about Dale's involvement in NCEES and the award here.