Lewis Drug – 37th & Minnesota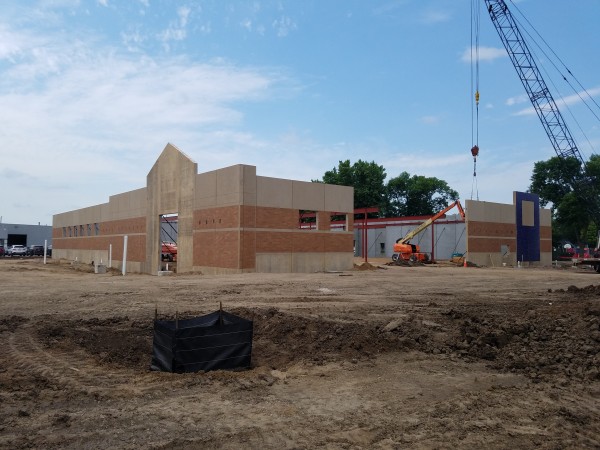 Hendricks Community Hospital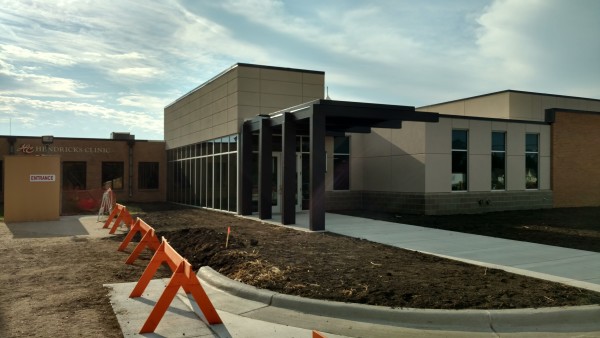 Southeastern Dental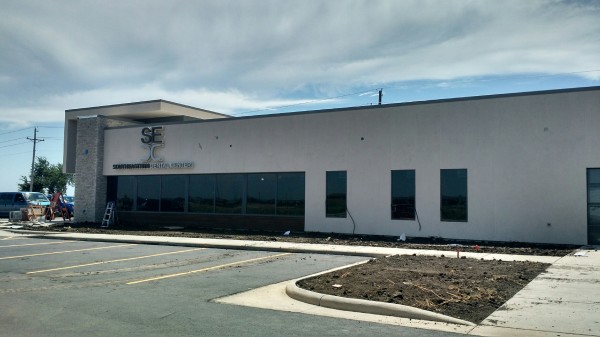 Jans Corporation has some big news to share! In April 2018, Jans Corporation will be moving to what is currently a corn field in the up-and-coming JansMick development in NW Sioux Falls. We are working through some schematic designs for the new 30,000 SF office and shop building, with the equipment yard on site as well. We will be combining our main office with our field office for the first time in over 15 years. Jans Corporation is excited to be building our new home in an area we are very familiar with surrounded by many projects we are proud to have completed.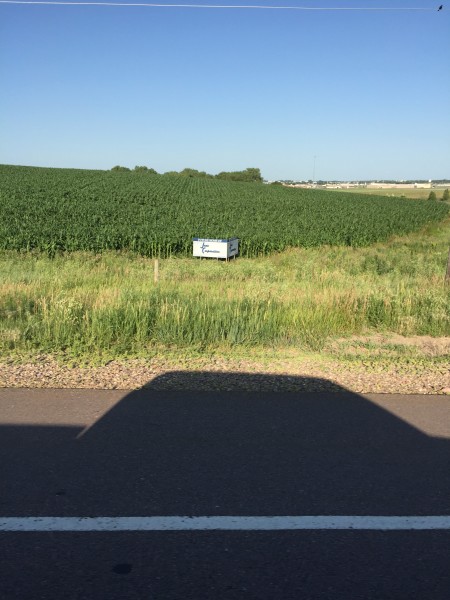 The Jans Corporation team is growing quickly with the addition of our new Cabinet Shop Manager, Todd Irvine.  Welcome, Todd!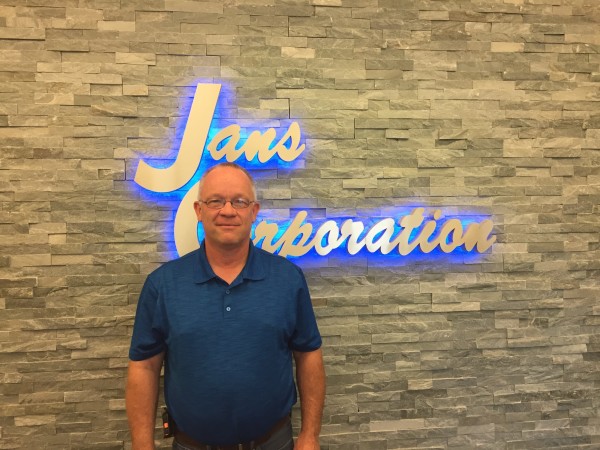 Jans Corporation is pleased to announce and excited to welcome our new project manager, Andy Wolters.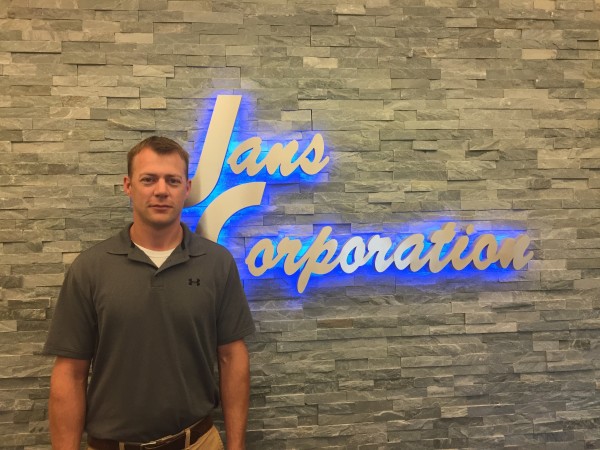 Thank you to the following employees for your hard work and dedication to Jans Corporation: Donald Buckley – 27 years, Timothy Garner – 2 years, John Halversen – 9 years, Dave Hoines – 15 years, Kelly Neuharth – 2 years, Nathan Tarnowski – 1 year, and Arlan VanVoorst – 4 years.