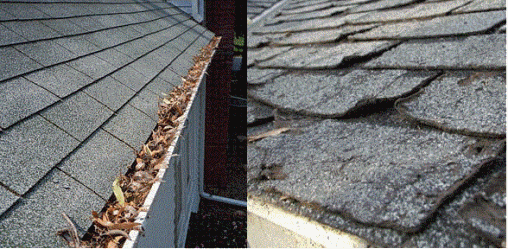 The incoming rain has ended a month long dry weather stretch. The record for the most consecutive days without measureable precipitation in Sioux Falls is 61 days, recorded from October 22nd-December 21st in 1910!
It's important that we all protect our property from the wet and windy weather! There is no better time than NOW to get your home and/or business inspected by Jans Corporation for present and soon to be water leaks to prevent any water damage.
Ignoring water damage in the hope it will magically go away when the rain stops can result in mold growth and pose a serious health risk. Just because you have gutters installed doesn't mean that you don't have to worry about them anymore. Check your roof for leaks, weather roofing material and openings, ensure gutters and downspouts are clear and free of leaves and debris.
When it is extremely windy, ensure that the trees surrounding the area of the property aren't weak and could potentially fall by getting a survey done. Your doors and windows should be safely secured, as a sudden burst of wind could fling them open and break the glass. The roof usually throws up any weak tiles and corroded nails, so have a look before it's too late. Finally, unsecure drainpipes and guttering are usually the first parts of a property to fall off when the weather starts to get violent so make sure that they are properly attached.
Better yet, call our Maintenance Department and we will come take care of these tasks for you!
605-331-5267
Stay safe and dry out there!